Evergreen Biofuels Holdings Sdn. Bhd. was incorporated on 26 June 2019, established by a team with more than 20 years of experience in the biofuel field. We aim to protect our natural environment, striving to conserve its resources by collecting used cooking oil (UCO), in doing so minimising wastage and combating environmental pollution.
We principally engage in the collection of cooking oil across Malaysia, with market capital increasing three-fold since our establishment. The UCO we collect is then consumed to produce biofuel.
UCO Processed & Renewed
~40,000 metric tonnes / year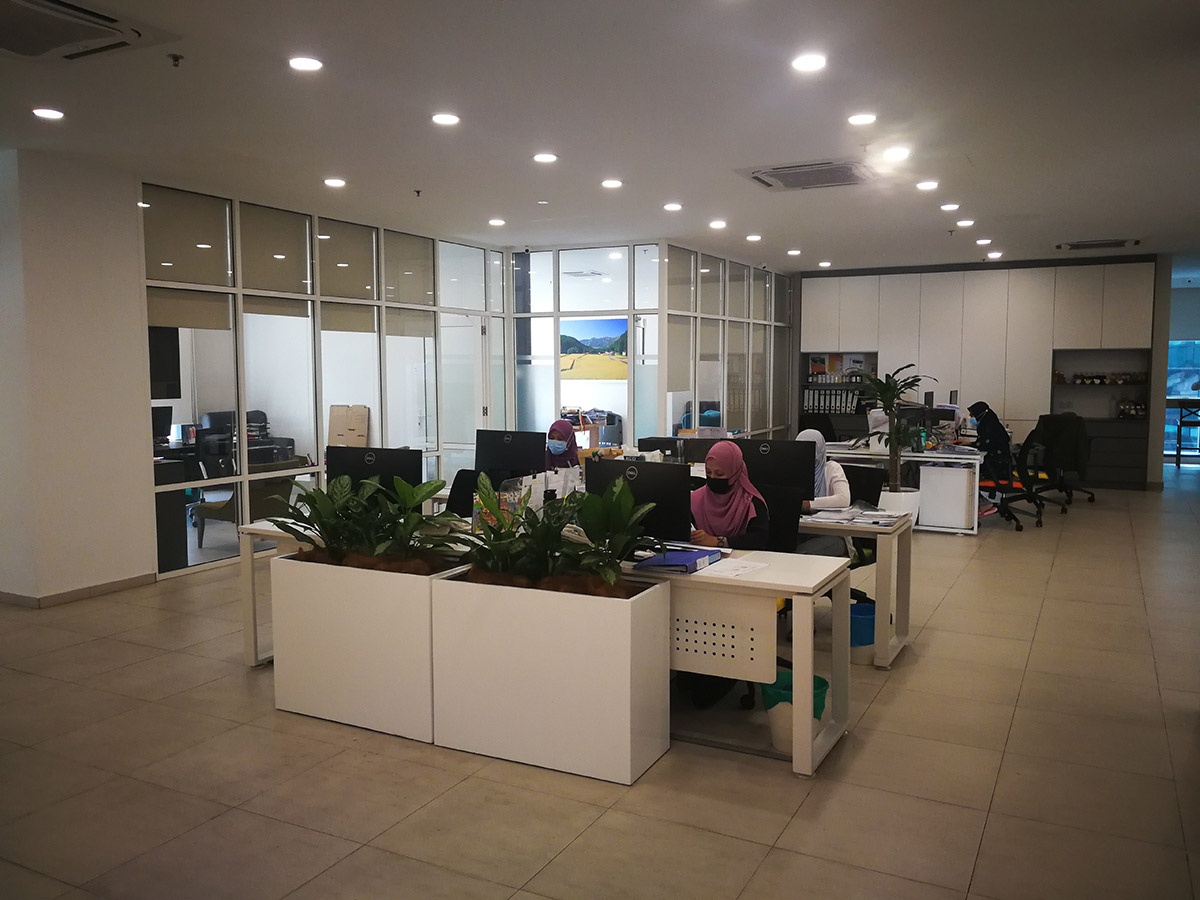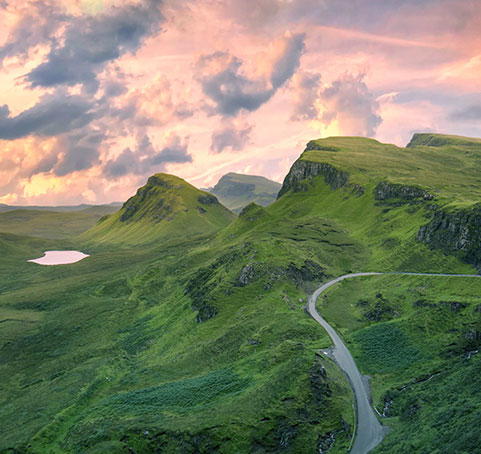 We are dedicated to developing and providing environmentally-friendly disposal methods for UCO and furthering progress in Malaysia's biofuel and renewable energy industry.
We aim to be a responsible and reputable corporation in creating a sustainable and clean environment in communities across Malaysia and around the world.
Our team coverage used cooking oil collection area included Kuantan Pahang, Terengganu, Kelantan, Johor, Melaka, Seremban, Nilai, Wilayah Persekutuan, Selangor, Ipoh Perak, Penang, Kedah and Singapore.
Evergreen Biofuel's ever-growing list of vendors includes renowned Malaysian brands and multinational corporations. Every new addition is another responsible corporation that has chosen to do their part to protect our planet's natural resources.